Google Reviews
Why Stebbings?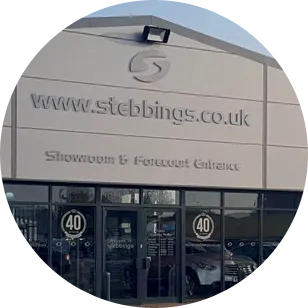 Our Heritage
Established in 1976 and Stebbings is still to this day, a family run dealership and one of the most respected and successful Car Supermarkets in the UK.
Read More

Click here to go About Us Page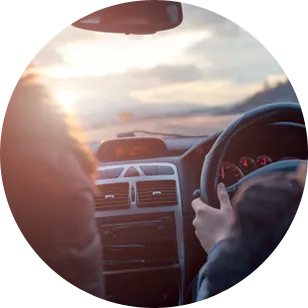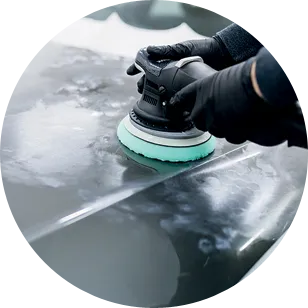 Stock alerts
Enter your details to receive new notification when new stock arrives in our showroom.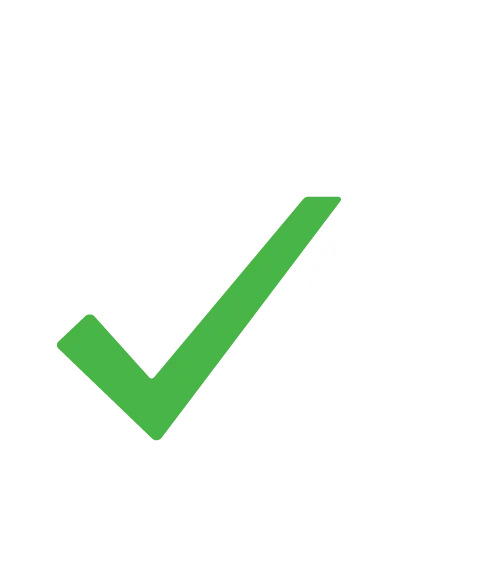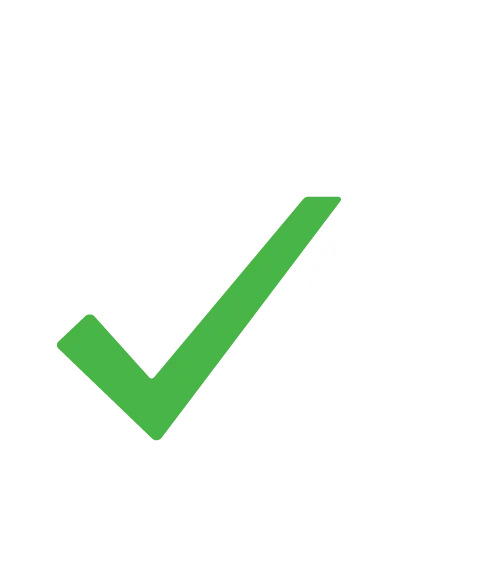 Warranty for Peace of Mind
We pride ourselves on providing mechanically sound and robust products that have been maintained in accordance with the manufacturers service schedule where ever possible.
That said as cars are after all mechanical, we offer a standard, totally free 3 month parts and labour warranty on all vehicles.
More About Warranty
Welcome to

Stebbings Car Superstore
Over 500 used cars and vans for sale at our flagship site in Kings Lynn.
Founded in 1976 by Philip Skerry and now passed down to his son Anthony, Stebbings is still to this day a family run car dealership. Trading on our uncompromising core values of fair dealing and first class customer experience, Stebbings has become one of the most respected and successful Car Supermarkets in the UK.
In the heart of Norfolk at our Kings Lynn Car Supermarket, you won't be hassled by pushy sales people, but our team are on hand to help you when you need us. We want to make sure that you get the used car you want – at the price you want to pay.
All of our used cars are personally selected for retail sale and fully prepared to the highest standards. We also have the areas widest selection of used cars for sale too. In addition we offer full dealer facilities including part exchange, finance, warranty and vehicle servicing. We take great care and attention to detail with every used car and van we sell. All prepared to the highest standard and immaculately presented to you on delivery day.
As well as locally in Kings Lynn, our customers come from far and wide and our great deals bring customers in daily from regional areas like Peterborough, Spalding, Boston, Thetford, Ely, Bury St Edmunds and Ipswich as well as many customers driving the length and breadth of the country to sample our stock simply due to the vast range of available - as well as them being at the right price of course!
With 40 years of experience behind us, supplying the very best in used cars and vans both locally and nationally guarantees you are in safe hands with us!
We look forward to meeting you in person and hopefully starting a long and happy motoring relationship!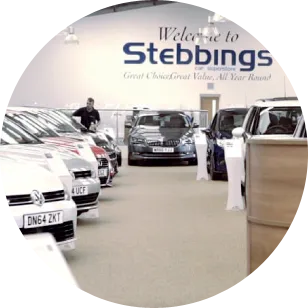 Stebbings Motoring Blog
The official blog of Stebbing featuring the latest developments in the automotive world as well as helpful articles to help you navigate the used car market
More Blogs