Book In Online
Quick and easy form.
Fill
in the form below
Or give us a call on 01553 661661
Your car could not be in better hands at Stebbings. Our on site Service & MOT Centre has all the latest diagnostic equipment and our fully trained staff can help with any of your requests.
Book
In
To find out more either call 01553 661661 or complete our booking in form below.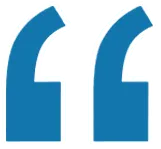 Customer Reviews